Personal Air Samplers & Vacuum Pumps
Airlam, Inc. designs and manufactures the most advanced, compact, and reliable personal air samplers and vacuum pumps available on the market today.
Our devices offer ease-of-operation and precision manufacturing based on a combined 15 years of engineering experience in the field.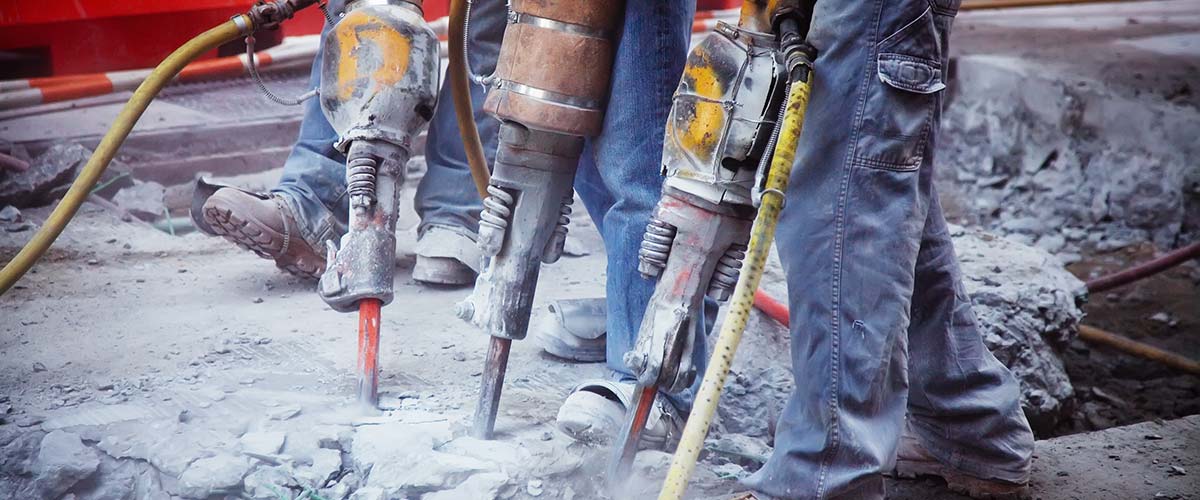 Quality and Dependability You Can Trust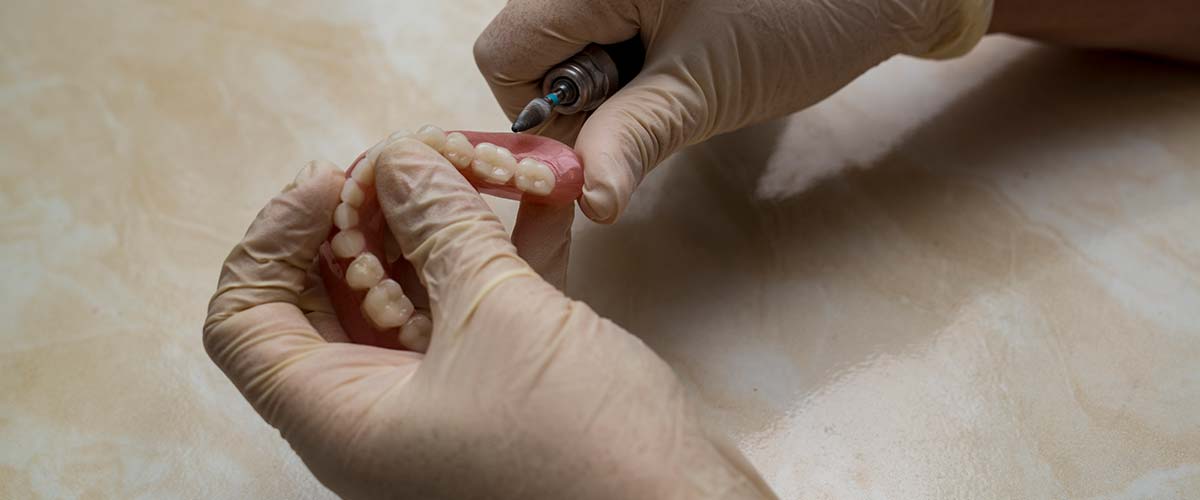 Built from the Ground Up
Airlam products are engineered and manufactured from the ground up. 100% of our products are designed and assembled in the USA, with 75% of all parts sourced in the USA.
The intelligence and care built into each product results in superior performance, features, and dependability.
Air Samplers
Asphalt Products Manufacturing
Concrete Products
Construction
Cut Stone & Stone Products
Dental Laboratories
Foundries
Glass Manufacturing
Hydraulic Fracturing for Gas & Oil
Jewelry Production
Mining Operations
Paintings & Coatings
Pottery Products
Railroads
Refractory Products
Structural Clay Products
Vacuum Pumps
Aerospace
Automation
Automotive
Chemical
Energy
Environmental
Food & Beverage
Gas Monitoring
Health & Safety Technology
Instrumentation
Laboratory
Manufacturing
Medical Devices
Paper & Printing
Plastics
Personal Air Samplers
Small in size, simple to use and easy to operate, the Airlam Air Sampler 1000 Series is ideal for personal sampling applications.
Only weighing 0.55 lbs. this device provides a flow range between 1000 – 3000 ml/min.
The 1000 Series allows for constant flow correction even with changes in ambient temperature and barometric pressure through Airlam's ultra-quiet rotary vane vacuum pump technology.
The easy-to-read LED display provides accumulated sampling volume and offers a battery conservation mode after 30 seconds of idle use, allowing for over 8+ hours of continuous sampling.
The power switch allows for intuitive operation including Continuous Sampling, Volume Reset and Battery Conservation Mode, with the push of a button.
Vacuum Pumps
Airlam Brush and Brushless Rotary Vane Vacuum Pumps produce either vacuum or pressure by compressing or expanding a volume of gas within a cylindrical steel housing.
Within the housing is a compressed graphite rotor with two slots that contain compressed graphite vanes. The rotor is mounted to the shaft of the motor and is positioned off-axis to the center of the steel housing. As the motor shaft rotates, the vanes are pulled outward by centrifugal force.
The vanes then make contact and slide against the inner surface of the steel housing, forming two internal and enclosed volumetric areas, which increase or decrease as the rotor turns, with a vacuum being created on the increasing side and pressure on the decreasing side.
There are two ports positioned at the points of minimum volume with the increasing side being the vacuum port and decreasing side the pressure port.