Airlam, Inc.
Airlam, Inc. was founded to become a global cost-effective provider of vacuum pumps, flow control and personal air sampling pump technology.
Airlam is also focused on meeting Original Equipment Manufacturers (OEMs) that serve the automotive, food & beverage, instrumentation, laboratory, and medical device markets.
As today's workers are exposed to greater amounts of harmful substances, Airlam will be there to design and manufacture world-class products to meet Health & Safety needs.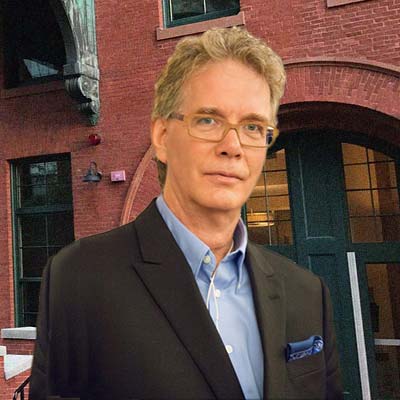 Perry Yeldham, President
Perry Yeldham has been the creative mind behind building some of the world's most successful brands and products developed for the instrumentation, test & measurement, and pharmacogenomic testing industries.
Perry is also founder of 21Thirteen Design, a design company that has been intimately involved with companies such as GE, Genoma International, Particles Plus, and many others.
Perry is a former Atlantic Records recording artist and has toured and recorded as a sideman with some of the world's greatest artists.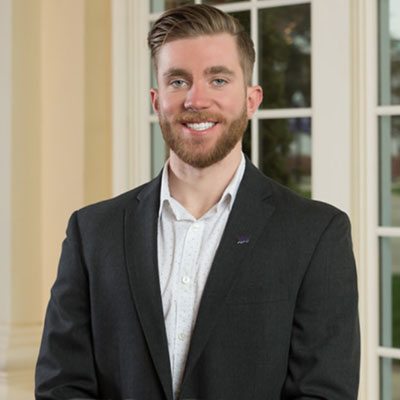 Brian Gannon, Business Development
Brian Gannon is the former Managing Director for Airy Technology, a world-leading particle counter manufacturing company. With a team in the US, China and Japan, he grew the company >300% within his first 2 years.
Brian is also the driving force behind Algorithms for Success, an executive high-performance coaching and event management company that serves some of the world's top authors and public speakers.
Brian is considered an entrepreneur of entrepreneurs, and tirelessly drives for results.